Why Haleywood?
Outdoor Wooden Garden Furniture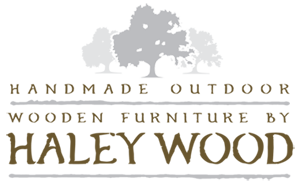 Haleywood Outdoor Wooden Furniture were established in 2011 and are a family run business based in Devon. We are proud to support sustainable forests and all of our wood is sourced from FSC sustainable sources. Our products are built to the highest quality, and we believe are some of the strongest on the market today, from the heavy duty fixings used, to the timber used in their construction. We offer our customers durable and strong outdoor wooden garden furniture, including; log stores, recycling box stores, picnic tables and benches, vegetable and garden planters as well as firewood for the winter months. All of our products are made to order, and you can choose from a range of different sizes and designs on the majority of our garden products. We supply businesses as well as individual customers, and in fact many of our products are used in pubs, schools and gardens across the UK.
If you need any assistance choosing a product, or you would like a bespoke product, please contact us by email or by phone and we will be happy to help you with finding a product to suit your requirements. You can also take a look at our Facebook page where you can get all the latest information about our new product ranges and see reviews from some of our satisfied customers.
Free Shipping on orders
FREE Shipping is available on all orders delivered within the UK.
Quality Work & Craftsmanship
Our workmanship is to a extremely high standard... we recognise the need for a quality product and we achieve it.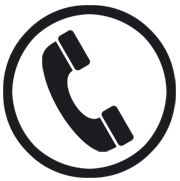 We like to talk...
We like to talk to our clients... Don't be afraid to give us a call today to discuss your requirements and needs! It's good to talk!